We provide best-in-class building services and engineering consultancy Australia wide and internationally. Our expertise in a broad spectrum of disciplines allows us to offer the highest quality, professional services to help clients in diverse industries succeed in their projects and create great environments.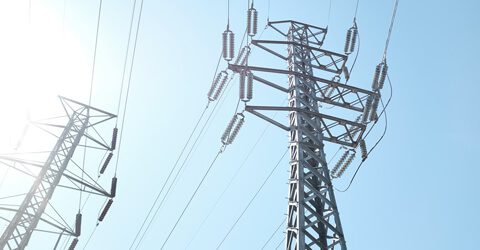 Electrical
Services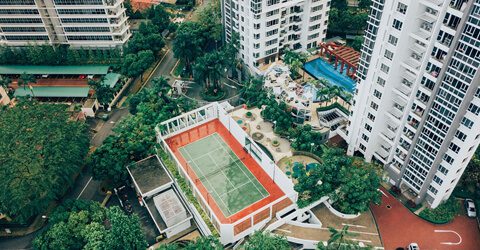 Mechanical
Services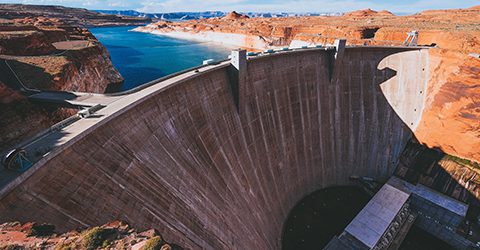 Hydraulic
Services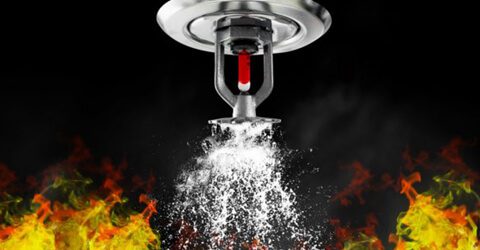 Fire
Protection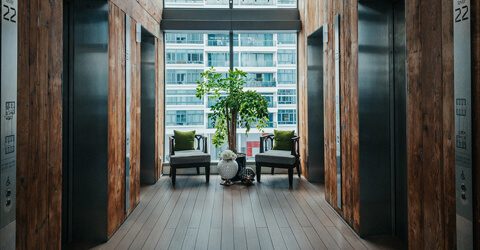 Vertical
Transportation
Communication
Technology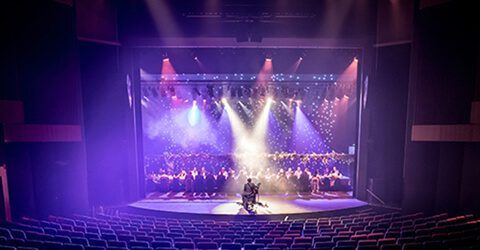 Specialist
Lighting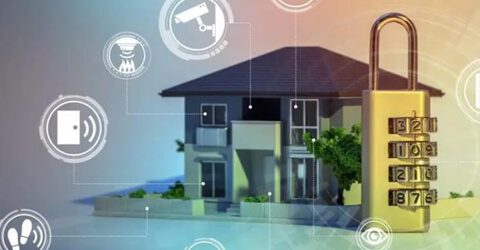 Security
Systems
Building Automation
Systems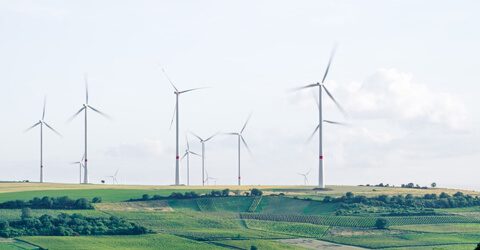 ESD (Ecologically Sustainable Design)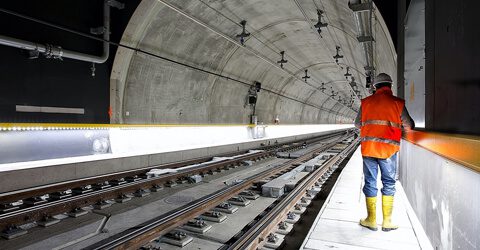 Infrastructure
Services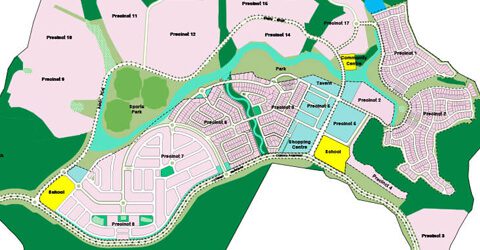 URD (Underground Reticulated Distribution)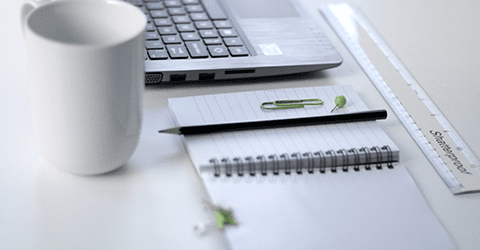 NBN Pit & Pipe
Applications and Approval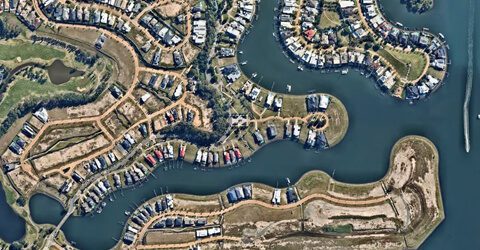 Large Customer
Connection
CBD (Commercial
Building Disclosure)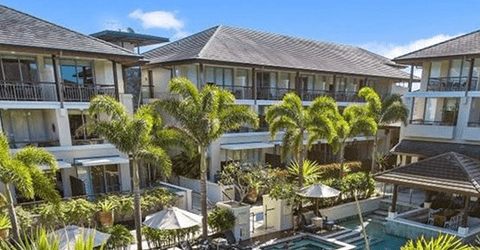 Compliance, Condition
and Capacity Reports
Click on any of the boxes above to find out more about that service.