We're here to turn your vision into successful projects and thriving environments
We provide best-in-class building services and engineering consultancy Australia wide and internationally. Our expertise in a broad spectrum of disciplines allows us to offer the highest quality, professional services to help clients in diverse industries succeed in their projects and create great environments.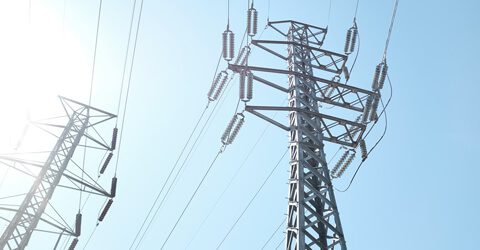 Electrical
Services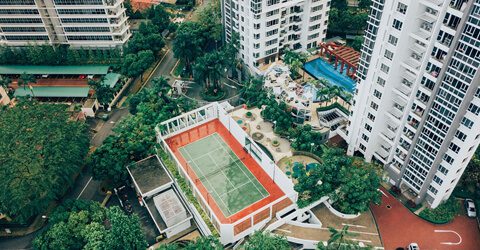 Mechanical
Services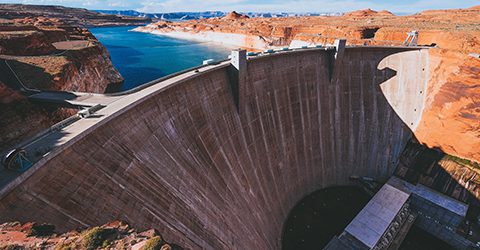 Hydraulic
Services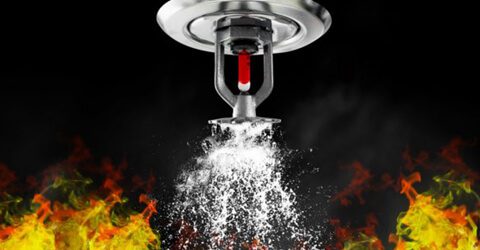 Fire
Protection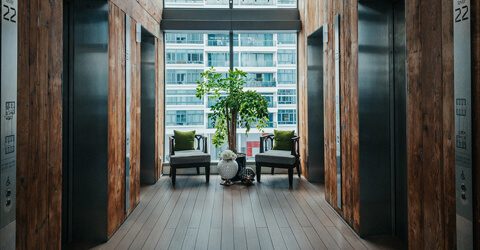 Vertical
Transportation
Communication
Technology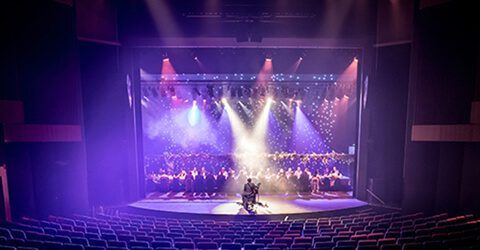 Specialist
Lighting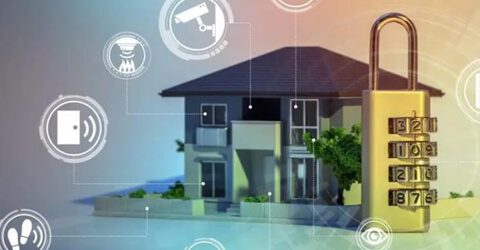 Security
Systems
Building Automation
Systems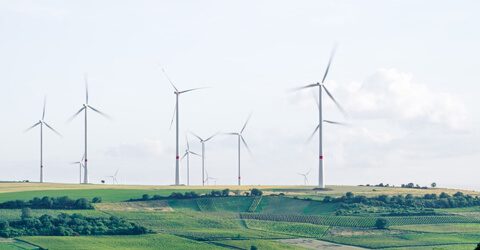 ESD (Ecologically Sustainable Design)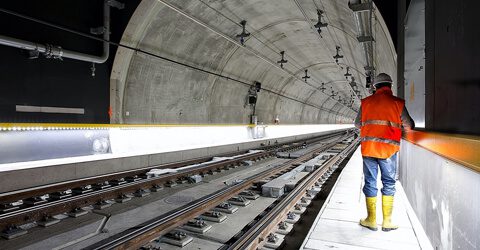 Infrastructure
Services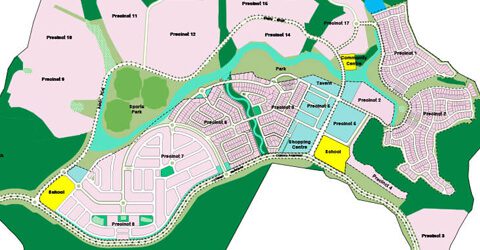 URD (Underground Reticulated Distribution)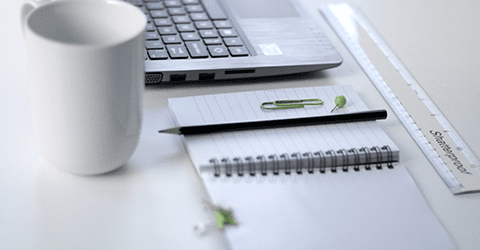 NBN Pit & Pipe
Applications and Approval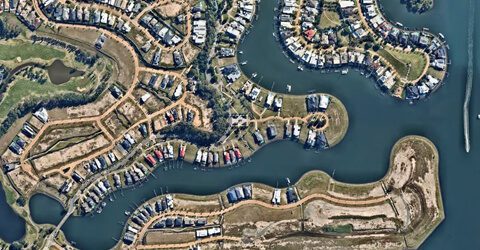 Large Customer
Connection
CBD (Commercial
Building Disclosure)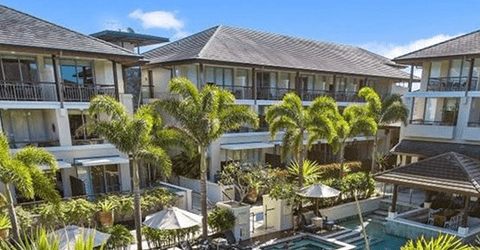 Compliance, Condition
and Capacity Reports
Click on any of the boxes above to find out more about that service.
We are a leading engineering services consultancy company with over 30 years of experience in delivering multi-disciplinary services to a wide range of industry sectors.
We are known for our passionate and experienced team, dedicated to delivering only the best results for our clients and the community.
With an impeccable and proven track record, we provide the latest best practice design methods and technologies, top quality solutions and ensure compliance with all relevant industry codes, standards and practices.
Our company is built on a strong culture of successful high-profile projects, exceptional client service and industry-best engineering solutions.
Delivering excellence to our clients is at the core of our company's success. We take pride in what our clients say about our work.
We have no issues with the level of documentation and services offered by MDA and would have no hesitation in reusing MDA on the next project.
Services and specifications I found to be very high standard. Your service fees were higher than most others we obtained – in some cases on par with others, however your reputation preceded and was the reason for your selection. The quality of work was then in fitting with the fees I believe.
Very satisfied with the services provided, timeframe in which completed, and high standard of documentation. Staff were courteous and responsive to our needs. We would be pleased to use MDA services again.
Check out some of the latest news and useful insights about engineering, construction and design.
Client:           FDC Construction & Fitout
read more
Our highly-accredited, experienced team is dedicated to your project's success, delivering only the best results for our clients and the community.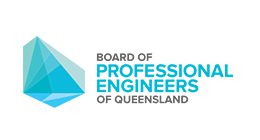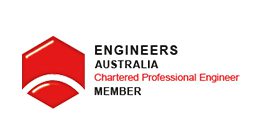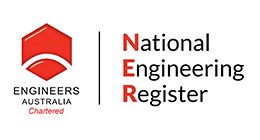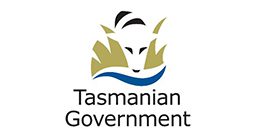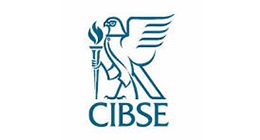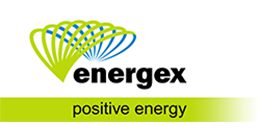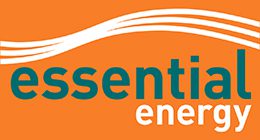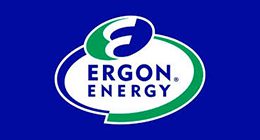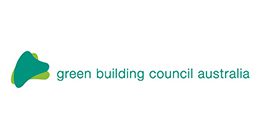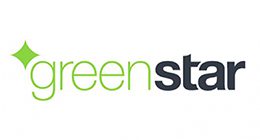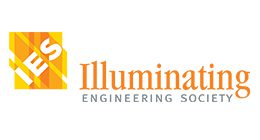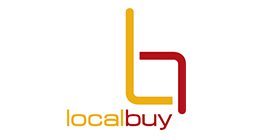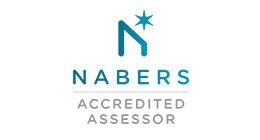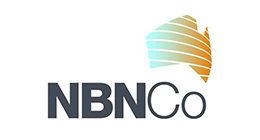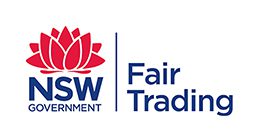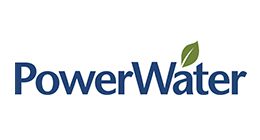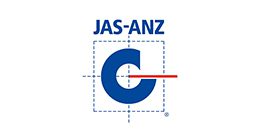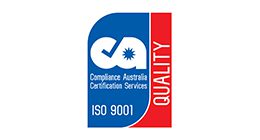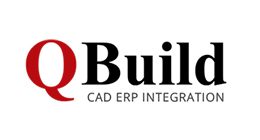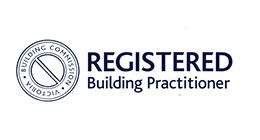 Tell us About your project!
With over 30 years experience, a dynamic team and dedication to every client we work with, we are able to deliver world-class projects reliably and consistently time and again.